Ever since steam allowed to add non steam games to it that it become my gaming hub having all my games there ready to be launched.
However every big developer/publisher has it's own launcher these days which means trying to use steam as a launcher doesn't always work as intended.
I originally discovered a solution in a reddit post, it worked but felt very clunky so I fired up Visual Studio to see if I could do any better.
The result was bnetlauncher. While not the most elegant solution it does work. and makes adding current and future blizzard games to steam a lot easier.
Additionally I have also the full source code under GPL for those who worry that this could be a malicious tool or are simply curious about what's actually happening under the hood.
To use just add it as a non-steam game and put in the appropriate key code in front as a parameter like in the screenshot bellow.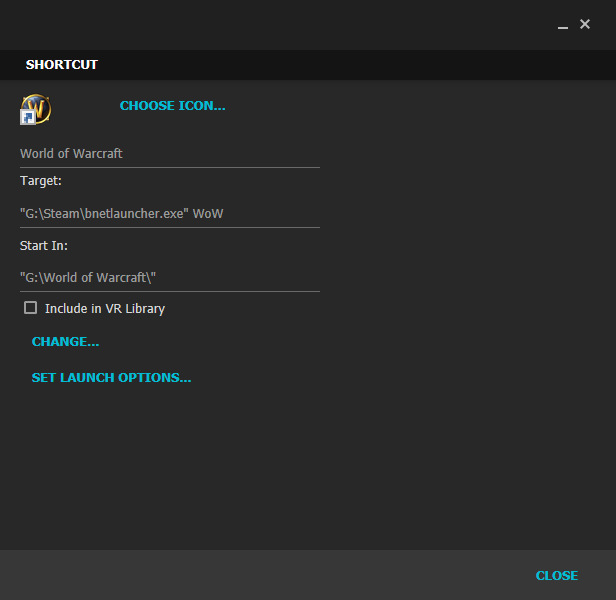 Downloads
bnetlauncher_v111.zip
github repo (Source Code)
Older versions